September 16, 2015
This past Monday, September 14, 2015, marked the official launch of the Designer Whisperer, (at least to everyone else) as we kicked off in style to a high-end designer presentation and networking event at the Public Factory, a new concept boutique space adjacent to the SOHO Grand Hotel, a noted fashion hotspot on the west end of SOHO. During this intimate affair, we helped to profile four emerging designers that presented an international take on the predominantly established label territory of New York Fashion Week.
Designer Autie Carlise represented the US and more specifically Northern California, where her obsession with details allows her to create a line that is simultaneously playful and serious for the contemporary woman. She brings the concept of playful sensibilities to her design. Swedish Designer Alexa Blaq seeks to create accessible clothing for the fashion forward woman derived from Scandinavian minimalism and the energy of New York City. Hanah NYC, a strong womenswear designer focuses on a mixture of sophistication with edgy inventiveness through quality fabrics and clever tailoring techniques, likely inspired by her Asian American heritage. Architecture and femininity were evident in her collection. Italian-born Sergei Grinko, who will be presenting later this month during Milan Fashion Week, creates extremely high end ready to wear that captures both popular culture and modern sensibilities.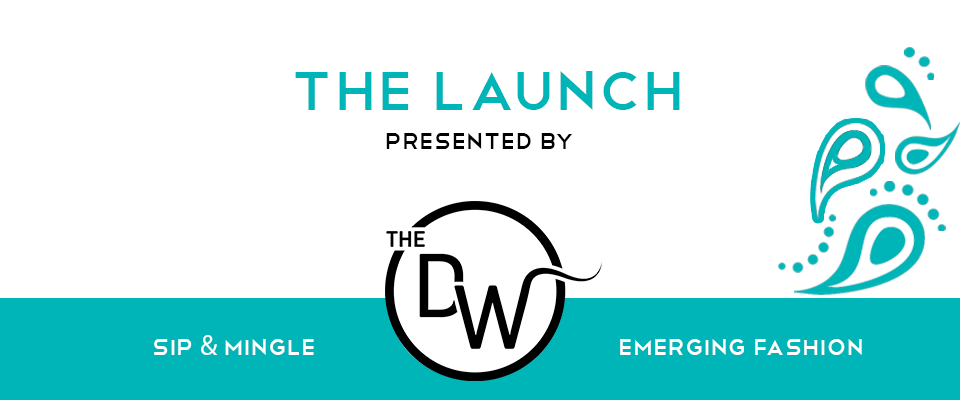 The evening was an ethereal night in which appreciation of art and fashion take center stage along with some of NYC's top emerging designer talent. The newly minted Public Factory was packed with style bloggers, fashion industry insiders, art aficionados, creative and business minded alike who placed the spotlight solely on these four amazingly talented youth.
Proud sponsors included H2Melon, a nutritious drink powered by a single ingredient – watermelon, Bruce Cost Ginger Ale, a tantalizing take on ginger ale one has to try to believe and The Girl in the Little Red Kitchen, as well as Uncharted Artistry, our extraordinary hair and makeup duo.
Our media partners included Revenge Fashion Magazine, who created this beautiful video to document the night's festivities.
Warning: include(../comments.php): failed to open stream: No such file or directory in /hermes/bosnacweb02/bosnacweb02bc/b1718/ipg.nycfashionagencycom/thedesignerwhisperer/wp-content/themes/thedesignerwhisperer/template-parts/content-single.php on line 88 Warning: include(): Failed opening '../comments.php' for inclusion (include_path='.:/usr/local/lib/php-5.6.30-precise/lib/php') in /hermes/bosnacweb02/bosnacweb02bc/b1718/ipg.nycfashionagencycom/thedesignerwhisperer/wp-content/themes/thedesignerwhisperer/template-parts/content-single.php on line 88